Introduction
We are thrilled to bring you some exhilarating news and updates that will revolutionize your social media experience while using Viralpep. In this blog post, we want to express our deepest gratitude to all of you for your continuous support and invaluable feedback.
It is your unwavering dedication that has propelled Viralpep to new heights as a leading social media scheduling tool.
We believe in constantly evolving to meet your evolving needs. That's why we have been diligently working behind the scenes to enhance the Viralpep platform.
We are thrilled to introduce a host of new features that will elevate your user experience to unparalleled levels. These updates are listed below: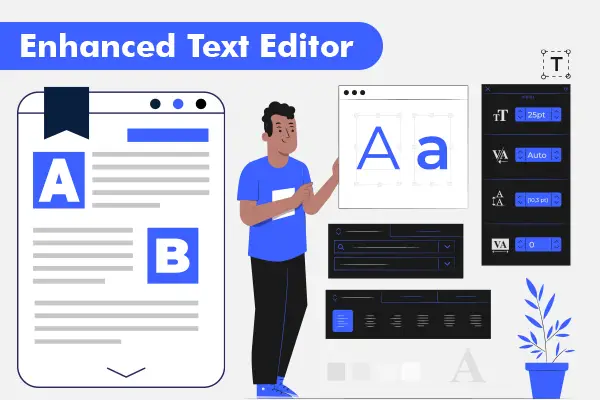 Enhanced Text Editor: Save Time and Ensure Consistent Messaging
Our revamped text editor is a game-changer! We understand the importance of conveying the same text across multiple social media platforms without the hassle of repetitive typing and styling.
With the enhanced text editor, you can now enjoy greater flexibility and convenience. Craft your messages once and effortlessly share them across various channels, saving valuable time and ensuring consistent messaging for your brand.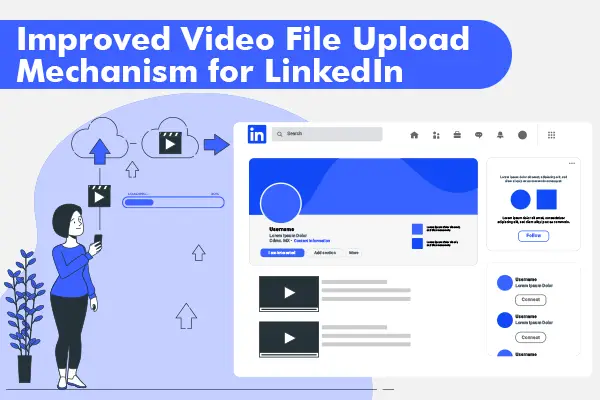 Improved Video File Upload Mechanism for LinkedIn: Maximize Engagement on the Professional Network
LinkedIn has become an indispensable platform for professionals and businesses alike. Recognizing its significance, we have optimized the video file upload process specifically for LinkedIn.
Our improved mechanism enables you to seamlessly upload your engaging video content, attracting more attention and driving increased engagement from your LinkedIn audience.
Elevate your professional networking strategies and make a lasting impact with captivating videos.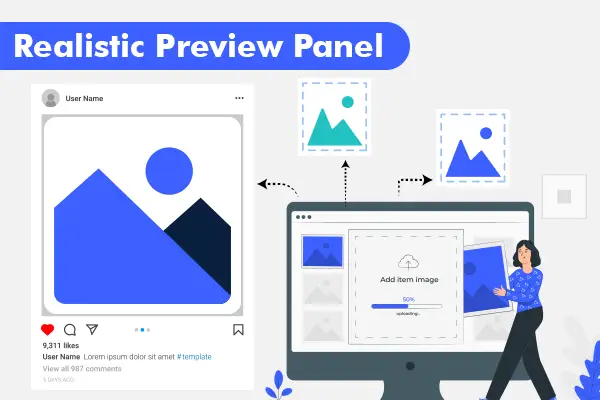 Realistic Preview Panel: Visualize Your Posts with Confidence
We understand the importance of seeing how your posts will appear before sharing them with the world. With our latest update, we have resolved any issues with the preview panel design, offering you a realistic view of your content.
Now, you can visualize your posts accurately and gain confidence in their appearance across various social media channels. Ensure your content looks perfect and captivates your audience's attention every time.
Scheduled Post Deletion: Flexibility for Evolving Social Media Plans
We know that social media strategies can change rapidly. That's why we have introduced a post delete option for scheduled posts.
Our new feature allows you to easily remove or modify scheduled posts, giving you the flexibility to adapt your content to align perfectly with your evolving marketing strategies. Feel empowered and take control of your social media calendar effortlessly.
Conclusion
At Viralpep, we are committed to providing you with a cutting-edge social media management platform.
With our latest updates, including the enhanced text editor, improved video file upload mechanism for LinkedIn, realistic preview panel, and scheduled post deletion option, we aim to empower you to unleash your social media potential like never before.
Log into your Viralpep account today and explore these exciting new features. We can't wait to see the incredible results you achieve!
Remember, your success is our success. We value your feedback, so if you have any questions, concerns, or suggestions, our dedicated support team is always here to assist you. Stay tuned for more exciting updates, and happy social media marketing!