LinkedIn is a powerful platform for building professional connections and showcasing your skills and achievements. However, there may be times when you want to hide your connections from public view for various reasons, such as maintaining privacy or avoiding unwanted solicitations.
In this guide, we will explore the feature of hiding your connections on LinkedIn, and provide a step-by-step guide on how to use it effectively. We will also highlight some of the hidden features of LinkedIn that you may not know about, and how they can enhance your LinkedIn experience.
What is the 'Hide Your Connections' Feature on LinkedIn?
The 'Hide Your Connections' feature on LinkedIn allows you to control who can see your connections. By default, your connections are visible to your first-degree connections and anyone who visits your profile.
However, by hiding your connections, you can choose to keep your connections private and visible only to you.
Related Blog: Harness the power of LinkedIn Groups to boost your business

Why Use the "Hide Your Connections" Feature
There are several reasons why you may want to hide your connections on LinkedIn:
Maintaining privacy

If you are concerned about your privacy or security on LinkedIn, hiding your connections can help you avoid unwanted attention or solicitations.

Professional discretion

If you have a large number of connections, hiding them can prevent others from making assumptions about your professional network or affiliations.

Competitive advantage

If you are in a competitive industry or job market, hiding your connections can prevent others from poaching your contacts or using your connections to their advantage.
How to Hide Your Connections on LinkedIn:
Follow these simple steps to hide your connections on LinkedIn:
Log in to your LinkedIn account on a web browser.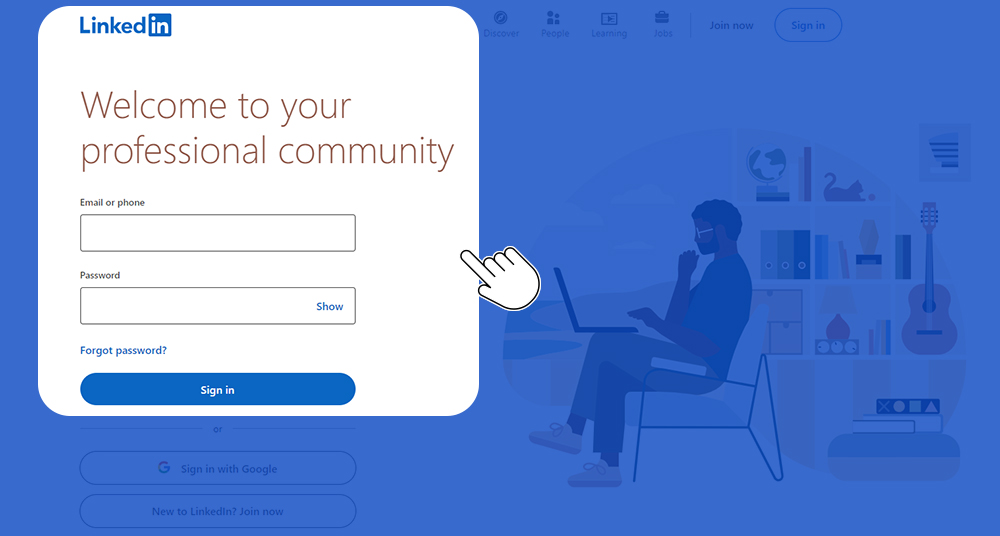 Click on "Me" in the top right corner of your LinkedIn homepage.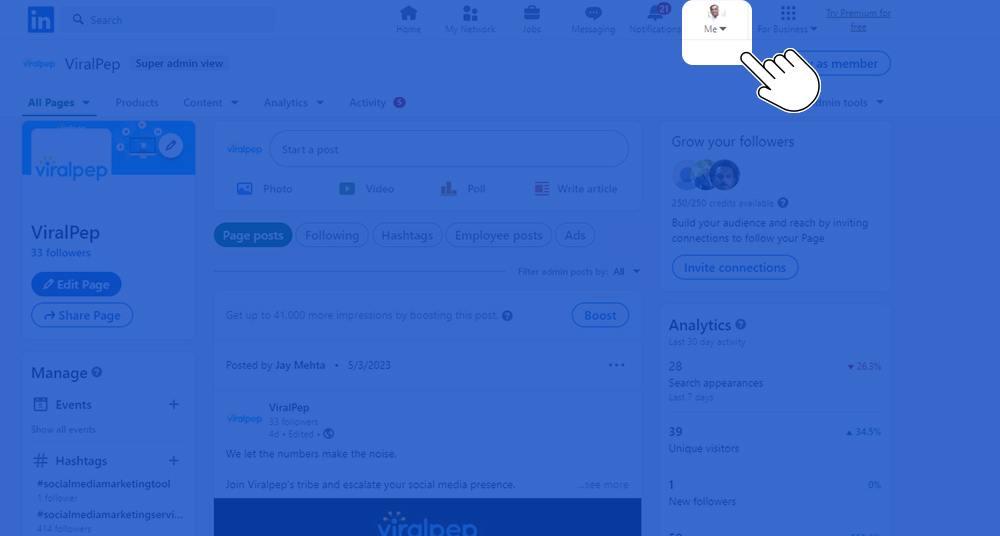 Select "Settings & Privacy" from the drop-down menu.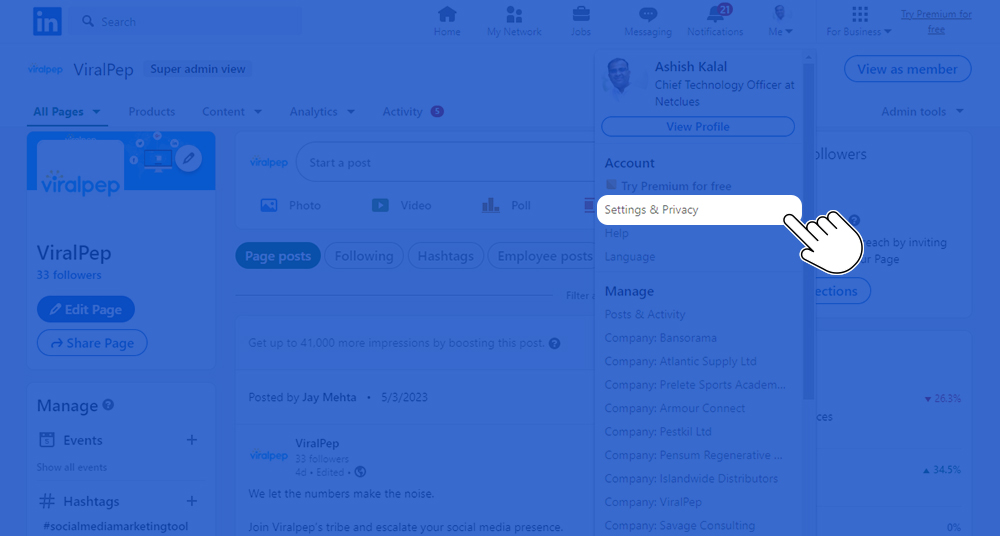 Click on "Visibility" in the left sidebar.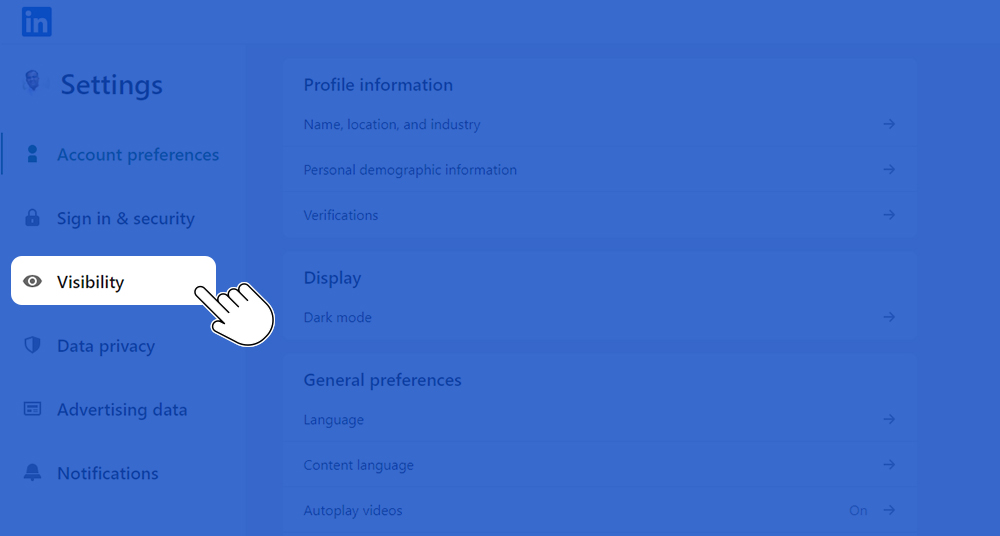 Scroll to the "Who can see members you follow" section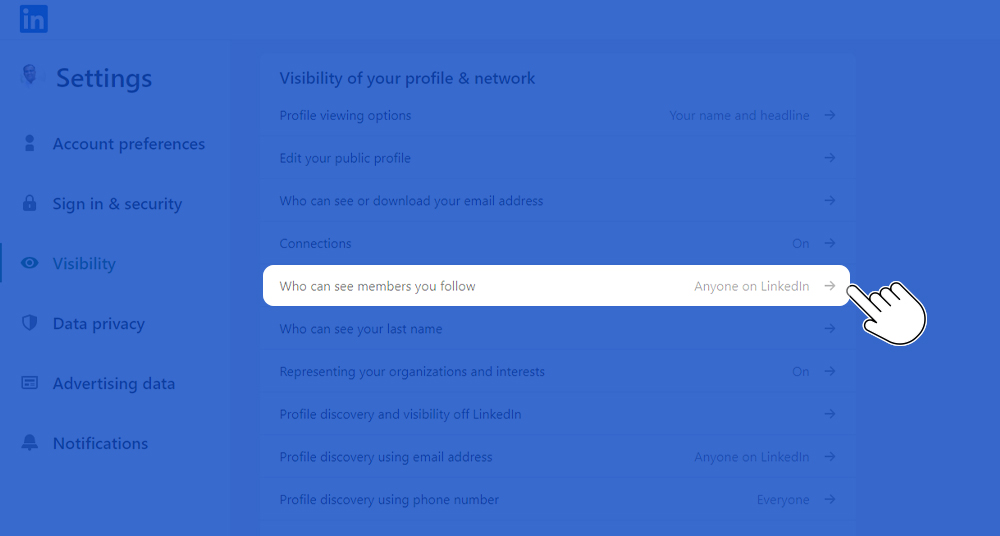 Click on "Only Visible to me"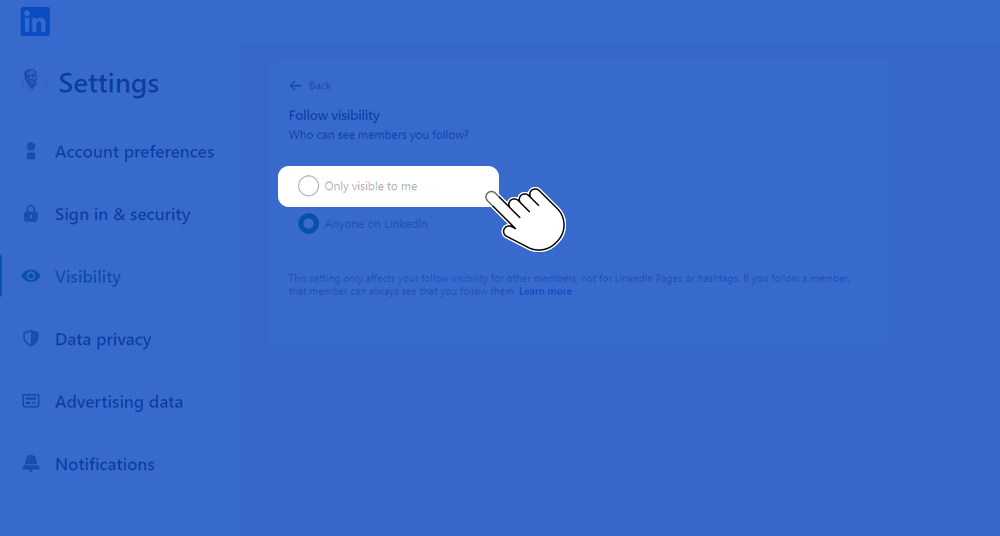 Your connections will now be hidden from public view on your LinkedIn profile.
Read also: How to Create a Social Media Calendar for Your Small Business
Other Hidden Features of LinkedIn
In addition to the "Hide Your Connections" feature, LinkedIn has several other hidden features that can enhance your experience on the platform, such as:
LinkedIn Learning

LinkedIn Learning offers a wide range of courses and tutorials on various topics, such as business, technology, and creative skills. Accessing LinkedIn Learning can help you improve your skills and stay up-to-date on industry trends.

Advanced Search

LinkedIn's Advanced Search feature allows you to search for specific people, jobs, companies, or keywords. You can refine your search using various filters, such as location, industry, and experience level.

Recommendations

LinkedIn's Recommendations feature allows you to receive and give recommendations to your connections. Recommendations can help build your credibility and establish your professional reputation on LinkedIn.
Hiding your connections on LinkedIn is a simple and effective way to maintain your privacy and control who can see your connections. By following the steps outlined in this guide, you can easily hide your connections and enhance your LinkedIn experience.
Don't forget to explore other hidden features of LinkedIn, such as LinkedIn Learning, Advanced Search, and Recommendations, to maximize the value of the platform for your professional growth and networking.